Location, Location, Location: Ask anyone who works here and they'll tell you: the San Francisco Bay Area is one of the most beautiful and interesting places to live in the world. Located in the heart of the bay, we're in Redwood Shores (Holly exit on the 101) and have free parking for employees.
Fun: If working for a video game company isn't enough, you also get to play in our state-of-the-art gaming room. Decked with a ping-pong and foosball table, we also have a 52" flat screen with the latest consoles and a varied library of games. Not down with dressing up? Casual is the way to go at Perfect World Entertainment, where our executives are regularly spotted wearing jeans and sneakers.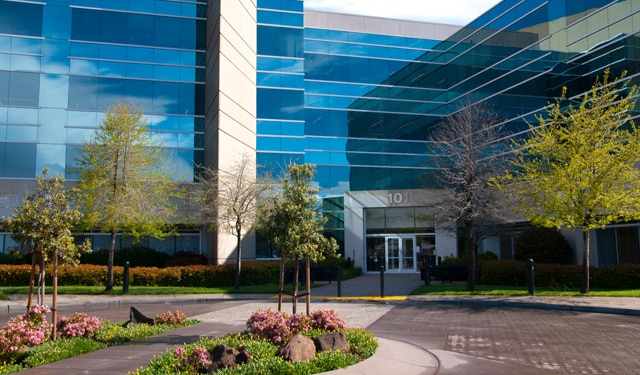 Register for the Press Access Program and receive exclusive media perks such as early closed beta access and the latest news.